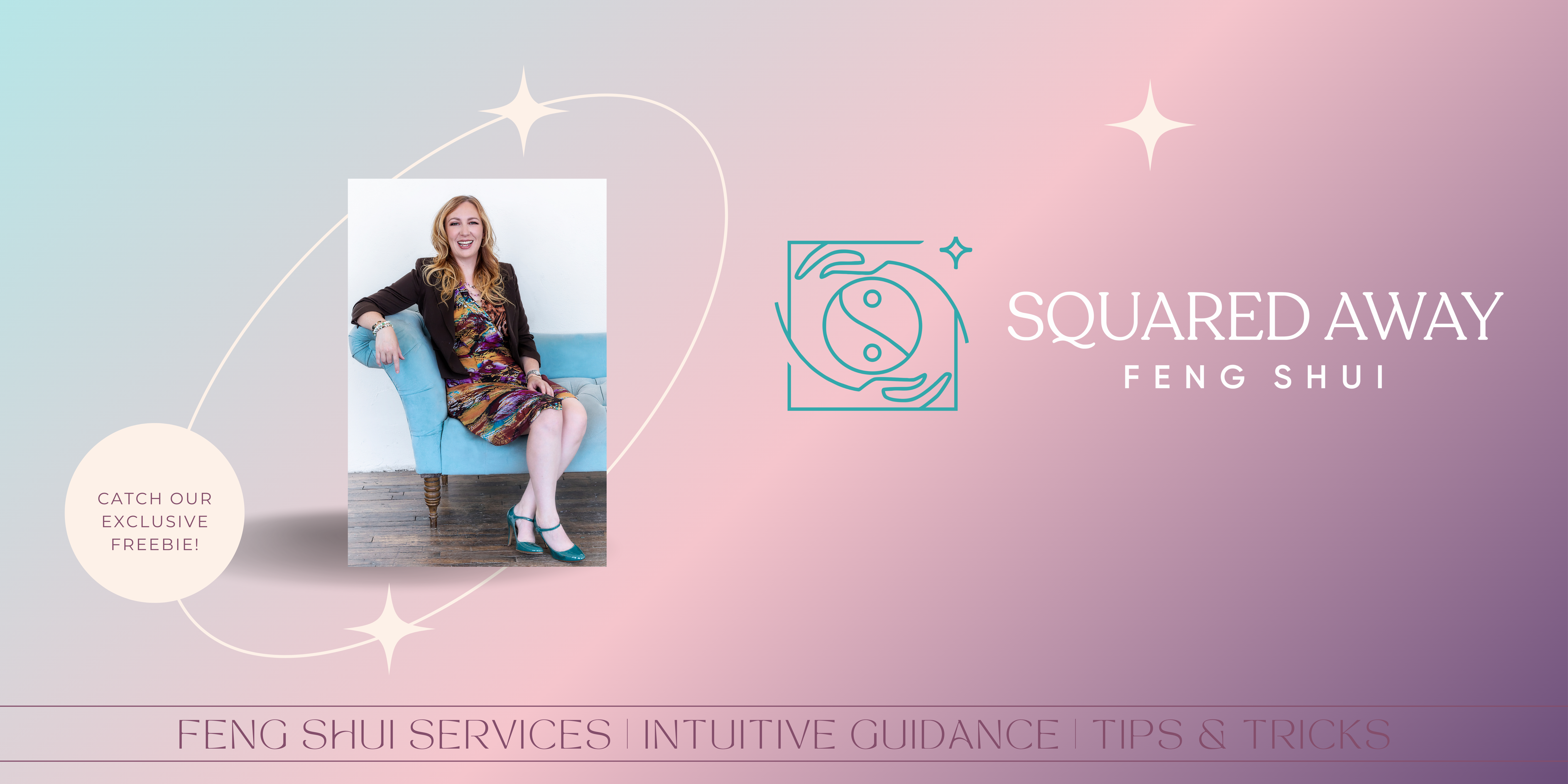 CONSULTATIONS
Schedule an appointment for me to visit your home or office location when it is convenient. I will do a complete and thorough evaluation of your home or your office and provide an extensive report within a week.
PHONE CONSULTATIONS
Want a phone consultation?  Prior to the call, you will send a floor plan, pictures, and a few details.  I will review the information about your location and we will discuss your space and how to make it best for you.
PURCHASING A NEW HOME
Before you purchase a new home, let me evaluate it for you. Taking into consideration your family, the location, and the placement to determine if it is the best selection for you and your family.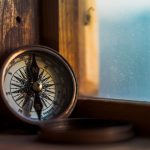 Feng Shui has evolved and developed since it started centuries ago. It has been used throughout history in China and even today, its principles are applied in many places in the world. One thing is clear though, when you apply Feng Shui principles and practices, things change.  Many of these principles can be scientifically proven. …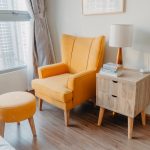 Feng Shui for the placement of furniture is becoming more popular in the Western world as people seek to bring balance into their hectic, modern lives. Feng Shui involves placing objects such as furniture in a space so that good energy is allowed to flow through unencumbered. When decorating your home and placing furniture, you can follow some…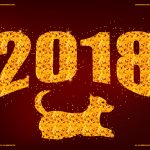 So, Chinese New Year is coming up soon! We have cleaned our houses and organized our stuff. What now? We celebrate, of course! Chinese New Year is the beginning of the Lunar New Year. It is celebrated all over the world in different ways. We celebrate in our house in little ways. We Bring In…